Use a background image in your draw.io diagram
Instead of the default transparent background in your diagram or a solid background colour, you can add an image from your local device or the web.
Note: Only use images in your diagram and background that you have a license to use.
Make sure nothing is selected in your diagram to see the Diagram tab in the format panel.
Click on Change next to Background in the View settings.

Drag the image file onto the dialog, or enter the URL in the text fieldThe Width and Height are added automatically - change these if you want to resize the background image.

Click Apply.

Note: Each page in a multi-page diagram has its own background image.
When you export your diagram to an image or print it, the background image will be included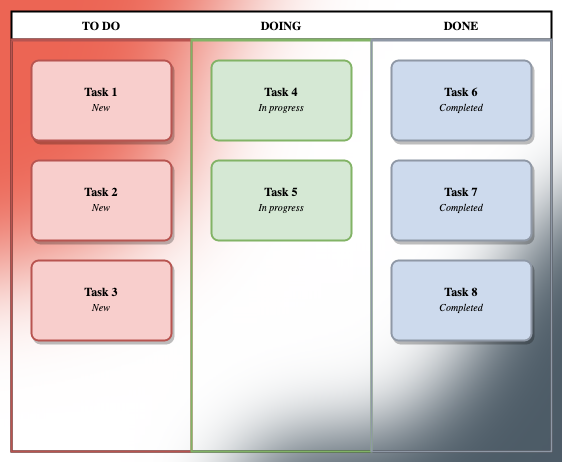 Set a background image via the Page Setup dialog
Select File > Page Setup from the menu
Click on Change to add a new image, or on the image link to change an existing image.

Related