Draw a freehand shape
Select Arrange > Insert > Freehand to open the Freehand dialog.
If you are using the Sketch whiteboard-like editor theme, click on the Freehand tool (pen icon).
Draw your shape with your mouse (hold the left-mouse button down to draw), then click Stop drawing to convert it to an image with a transparent background.
To create a freehand shape with a thicker line, enable the Brush checkbox and increase the slider width, then draw your freehand shape.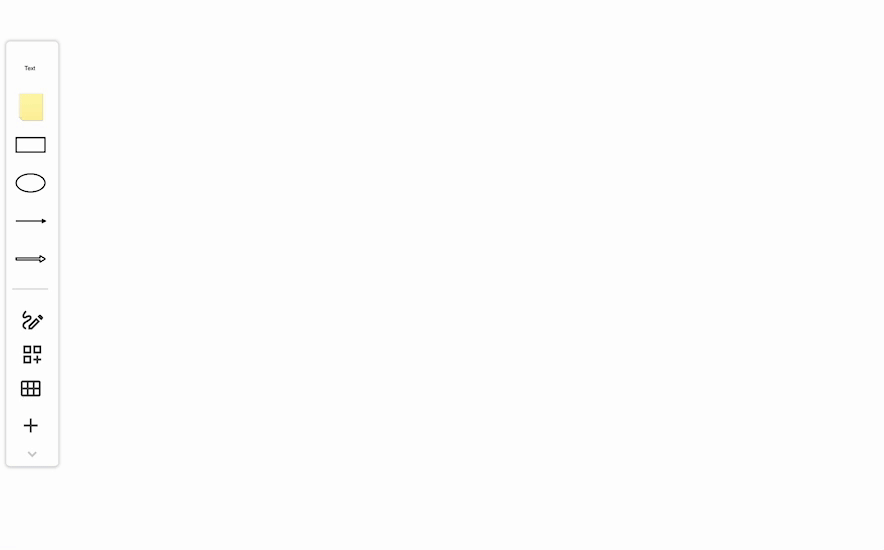 While you can draw a freehand shape with the mouse, you may find it easier to diagram freehand on a tablet with a pen.